Since 2005, SmartDrive has reached more than 130,000 Teens in Delaware, Maryland and Pennsylvania High Schools through our programs to end senseless Teen Deaths and Injuries in motor vehicle crashes.
SmartDrive programs are offered at little or no-cost to students or schools thanks to the support of our donors.

We ask for your support now to continue the SmartDrive mission of providing these Teen driver safety programs.


FOR STUDENTS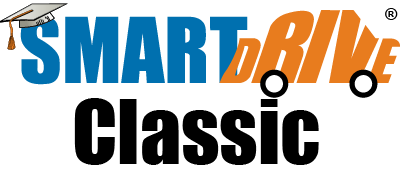 A state-certified defensive driving course for high school students who already hold a driver license or permit, AND have completed the supervised driving period as required under state Graduated Driver License guidelines (typically a six month period).  This course consists of three (3) two-hour online lessons.

FOR SCHOOLS
Seat Belt use among Teens – both drivers and passengers – is an ongoing and critial concern.  One recent study showed that 6 out of 10 teens who died in motor vehicle crashed were not properly restained.
As means of improving seat belt use among High School students – SmartDrive offers the Click4Life campaign – which pairs with national and statewide "Click It or Ticket" awareness and enforcement programs.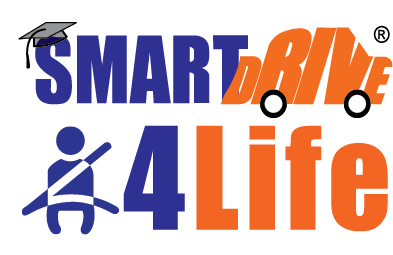 Click4Life is a three week program, run by a student group in participating high schools, that provides
measurement of tangible results,
an opportunity for all students to become more aware of the need to always BUCKLE-UP – EVERY TIME – EVERY TRIP,
Texas Roadhouse® Reward to each student making the online Click4Life pledge, and
cash awards to the student groups with the greatest success in getting their school mates to make the Click4Life pledge.